New CEO Stefan Printz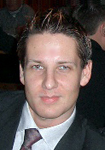 Anders Borg has decided to step down as the CEO of Mobile Labs and is replaced by former CTO Stefan Printz: "I have dedicated a great deal of my career to language and font technology for the last 8 years, where the mobile industry has recently moved from bitmap-based to embedded outline-based font solutions. We are also proud to have one of the market's most performance oriented and memory efficient font rendering engines. Combined with our state-of-the-art linguistic support, our solution is unique", says Stefan Printz who started his professional career in language support back in 2002 by developing a complete CJK text rendering solution for Microcell and Siemens.
Anders Borg will continue his valuable work for Mobile Labs as the chairman of the board.
Mobile World Congress

The Mobile World Congress in Barcelona is just one week away. Mobile Labs will be represented by CEO Stefan Printz who will bring demos of the latest products and technologies.
You are welcome to contact Stefan either before or during the event for a personal meeting via stefan.printz@mobilelabs.se or +46 706 330825.
v-rocs CJK with stain reduction
v-rocs CJK has been extended with a unique and in-house developed stain reduction algorithm for small-sized Chinese characters.
v-rocs for Android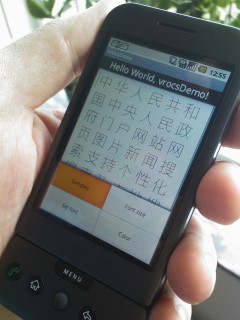 Many mobile handset manufacturers are struggling with a complete language solution for Android, since the FreeType rendering engine shipped with Android does not supply any support for language scripts such as Devanagari (Hindi / Marathi), Arabic or Thai. Our licensees also have expressed their concerns in this area, which is why our core development team is now putting a lot of effort into providing an ideal solution for Android. See more below.
v-rocs Universal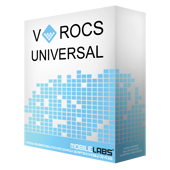 v-rocs Universal is the latest initiative from Mobile Labs core development team, which will feature on-the-fly rendering support of the latest OpenType 1.6 standard and world-wide language support. v-rocs Universal will use Android as the reference platform, and it's targeted to become the ideal language solution for Android-based mobile handsets.